Creatover
Corporate website project.

Creatover
Corporate website project.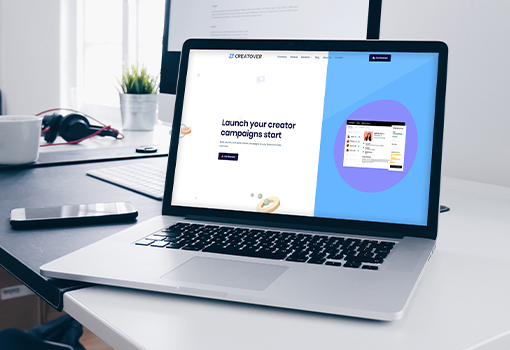 Project Story
The creators of #creatover collaborate with pinnacle influencers that they love via the final influencer advertising solution. The #creatover group works with marketers and their companies to discover the right creators who suit their audience, voice, and style. By producing real suits between the brands and creators, #creatover is making influencer advertising a better experience for entrepreneurs, creators, and their audience.
Focus on growing content material your target audience will love. We deal with the rest.Create freely. Stop searching. Start earning. Brands looking to lowball you? Tired of trying to give an explanation for your worth? Our algorithms and expertise get you paid your genuine value. Plus, our payment cycles are brief and consistent.
Gallery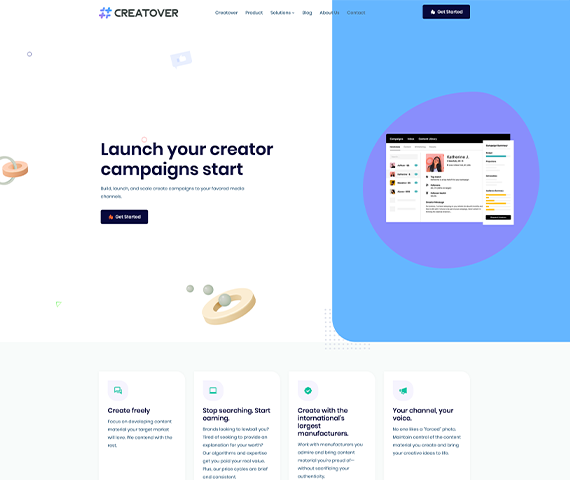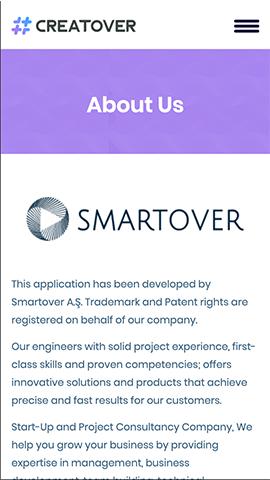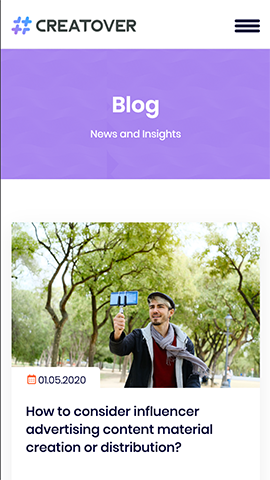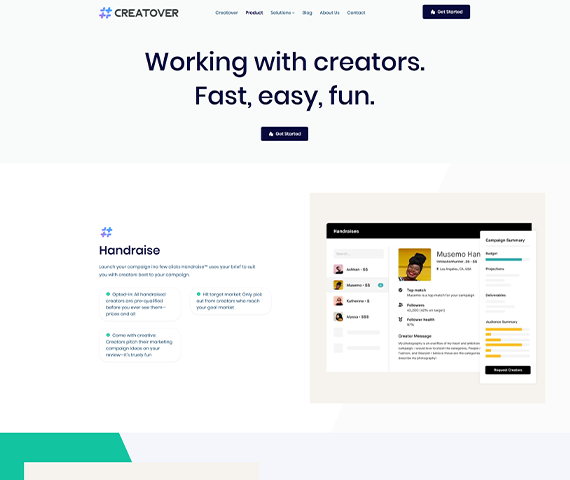 Technology

PHP

Jquery

MySQL

Bootstrap 4

Slick JS

Laravel

HTML5

CSS3

Sass
Technology

PHP

Jquery

MySQL

Bootstrap 4

Slick JS

Laravel

HTML5

CSS3

Sass