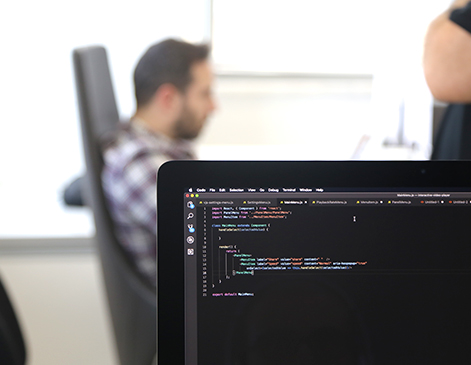 SOFTWARE DEVELOPMENT TEAM
We believe that a great team consists not only of qualified professionals but also of different individuals who are willing to talk, discuss and always seek ways to create better products. Our dedicated team is one of the best values we have built.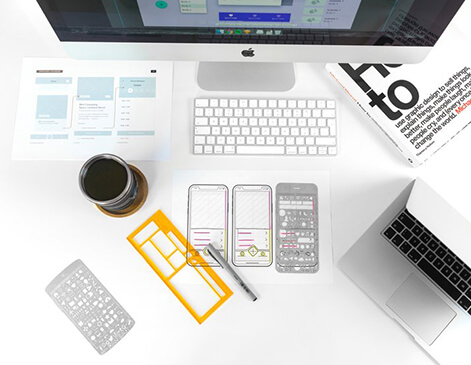 UI / UX DESIGN TEAM
We are aware that interface design is the key between information and user. Creates efficient user-computer interactions using our vision for design; we offer a people-centric design service to create dazzling digital experiences.
OUR OFFICE
If you're wondering what we're doing while working or what it's like to be one of us, follow us immediately on social media!