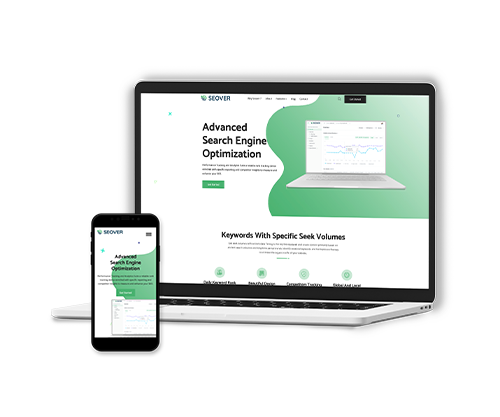 Seover
Kurumsal web site projesi.

Seover
Kurumsal web site projesi.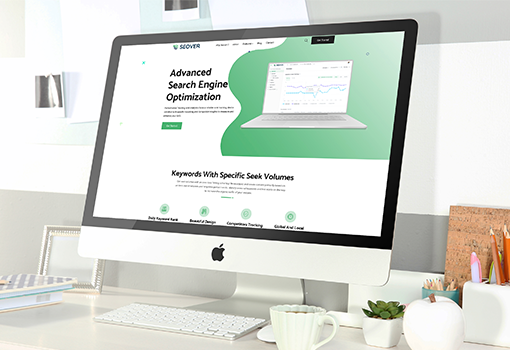 Projenin Hikayesi
Discover which keywords location your competition in main search results. Сonduct aggressive landscape analysis to pick out competitors, and apprehend their strengths and weaknesses and how your enterprise can enhance upon the competition.
We let you customise your reports in any manner you want. Get any metrics and dimensions you want. We focus on building the maximum in-depth connectors so you can access all your marketing statistics. Our pipelines are reliable, fast, and the statistics we offer is cleaned, processed and ready-to-use.
Galeri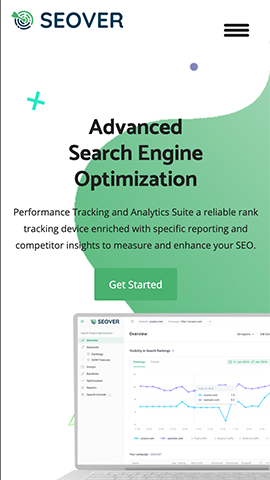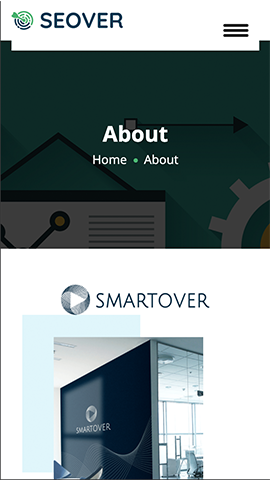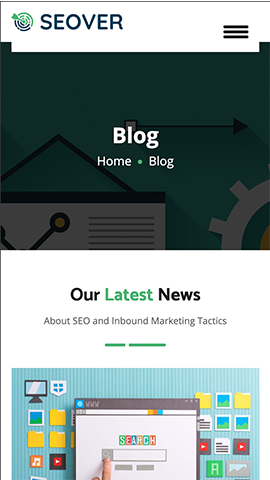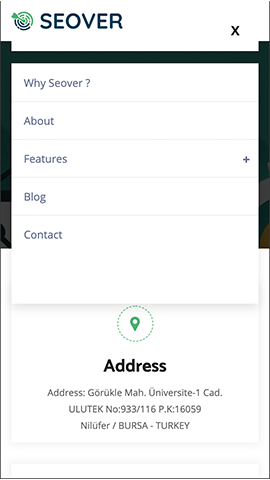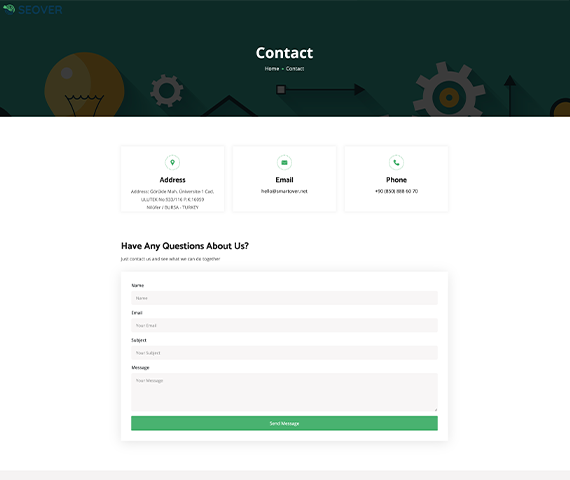 Teknoloji

PHP

Jquery

MySQL

Bootstrap 4

Slick JS

Laravel

HTML5

CSS3

Sass
Teknoloji

PHP

Jquery

MySQL

Bootstrap 4

Slick JS

Laravel

HTML5

CSS3

Sass